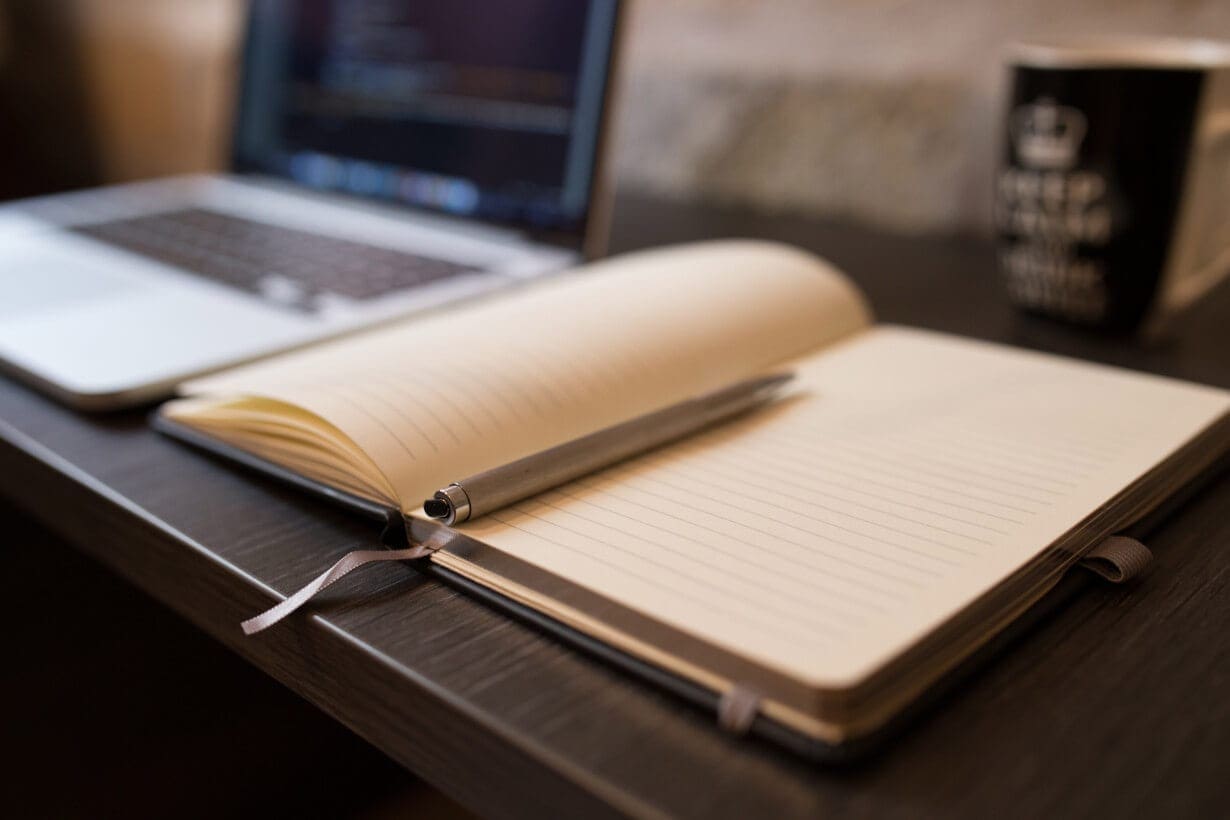 Hey Vivacious Viewers!!
Britt here…
As a writer it has been like pulling teeth to get me to sit down and write these policies out.
I don't like getting into the legalities of things, but then again who does?
Since I am legally obligated according to the Federal Trade Commission to do so, we will get to it and through it and be back on the road to our next adventure in no time.
VivaciousViews.com is a World Travel Blog with Disney flair.
I'm on a mission to travel the world and let my Vivacious Viewers get the inside scoop and tips along the way!
This blog accepts forms of cash advertising, sponsorship, paid insertions or other forms of compensation.
Vivacious Views Policies
Disclosure Policies
Freebies:
I am currently not working with any company for freebies or product reviews. With that being said, I am looking for companies to work with at this point.
Any Free upgrades, products, tours, guidebooks, event tickets, etc, that I receive for review will be noted within the post itself. I always want to be honest with my viewers so it makes sense to do this anyhow.
Otherwise any products or reviews on Vivacious Views are my opinion alone .
I am all for accepting freebies for review as long as they are Travel related. However, I will only accept these freebies in order to write a review to further build Vivacious Views, and better inform my viewers.
If knowledge of freebie would not benefit my followers I will not accept said freebie.
My review, good or bad, will be completely honest. If you do not want an honest review don't offer me a freebie.
Was I clear that I love freebies?!
Ad Affiliates:
I have paid affiliate links on most of my blog posts.
Which means if you click the link and make a purchase through said link I get a small compensation.
It's not much…just enough to keep this blog going.
For example: Booking a vacation through my Booking.com links, or purchasing products through my Amazon links. (Companies listed below)
All affiliate links will relate in some way to the content with in the blog post and would be beneficial to Vivacious Viewers. I will not recommend a product I have not used, or wouldn't use myself as a traveler.
Any post that has affiliate links will state the following at the top of post: This post contains affiliate links, Click Here for more info.
Let's be very clear:
My goal with Vivacious Views is to make money while traveling the world and going on Disney adventures.
Also to be clear:
I am in no way endorsed by the official Disney Company, its subsidiaries or affiliates for any post/review that is under my Disney Magic Page.
All posts and reviews are based on my opinions, and my opinions alone. For the official Disney website visit: www.disneyworld.com.
Ad Affiliate Companies I Work With:
I, Brittany Williams, am a participant in the Amazon Services LLC Associates Program, an affiliate advertising program designed to provide a means for sites to earn advertising fees by advertising and linking to Amazon.com.
I'm a participant in the Booking.com Affiliate program to help my viewers book the cheapest hotel stay.
I'm a participant with Google Adsense. A company that places ads within my articles that pertain to my viewers interest.
Sponsorships
I am often sponsored for travel related hotel stays, city attractions, travel gear, etc…
It is listed within the post if the article is sponsored, and by whom it is sponsored by.
Privacy Policy
When you subscribe to VivaciousViews.com you will receive weekly emails with the newest blog posts, and a monthly newsletter.
Your information will not be shared or used for any other purpose. Point Blank.
Comment Policies
I love all my readers and love connecting with each and every one of you. Commenting is a great way to interact and make connections so let's keep it friendly and civil. We are all adults and all comments on Vivacious Views will be reviewed and approved before being published onto the site.
No promotions or soliciting will be approved in the comments.
This blog is my business and is treated as such.
There is money-making going on here. I have to say I feel weird discussing this fact, but it is true.
When I am I will disclose this fact.
I will always be honest with my followers about this, and my reviews good or bad will also be honest.
The links below should cover anything I may have missed in this post.
If anyone has any questions please feel free to email me at Brittany@vivaciousviews.com.
Thanks guys! It was rough, but we made it through it. So glad that's over now let's get back to fun stuff!! Start Here!!
Have an Amazing Day!!
Brittany@VivaciousViews.com
Updated 08/04/2017
Related Articles