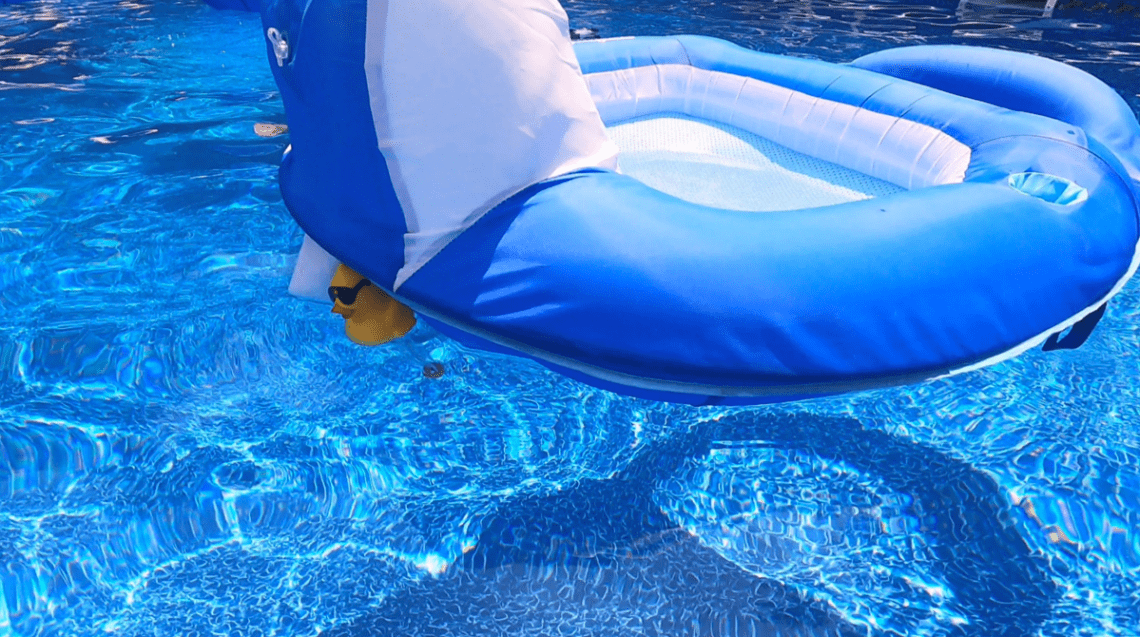 July 4th Weekend Festivities | Pool Day Fun & Fireworks
I hope you all had a safe and fun July 4th weekend! We had a pool day adventure, shot some fireworks, and cooked out…
July 4th Weekend Festivities
Full Video:
We had a little July 4th pool party at my aunt and uncle's house and my little sister, who lives about 3 hours away, was able to come home and join in on the fun!!
We laughed and joked all day!!
It was so very special to spend the day with family after the past year of craziness. I just feel blessed.
Related Article: Memorial Day at Disney World
We ended our day cooking out steaks and shooting fireworks!
Be sure to watch until the end of the video above to see our fireworks spectacular!!
Happy 4th of July Everyone!!!❤️🤍💙
🔹Subscribe For More Adventures Like This One: https://youtube.com/channel/UCd8hddLF_rgox0s9OvT8_rw
💟 Would You Like To Help Support Our Channel?!?
☕: https://buymeacoffee.com/vivaciousviews
👉Cash App: https://cash.app/$VivaciousViews
Hot coffee or a warm meal for our travel adventures is always greatly appreciated!! We couldn't do what we do without you!! You are all a bunch of sweet peas!!☺️