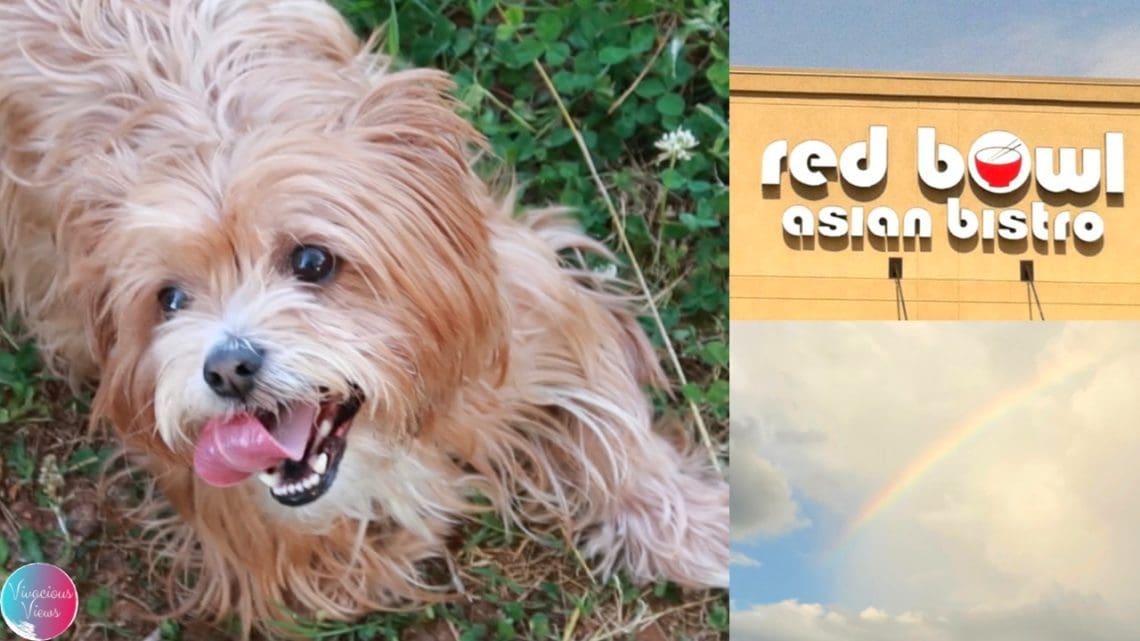 Sushi Lunch Date, Crazy Weather, & Nemo's Birthday Shenanigans
In today's video, we're enjoying birthday shenanigans for Nemo's 8th birthday! We enjoy playing with him in the yard with bubbles and giving him a doggie ice cream treat to enjoy!
We also went to one of our favorite sushi restaurants, Red Bowl Asian Bistro, for a sushi lunch date and enjoyed an evening of rainbows, rain, and a gorgeous sunset! Thanks for watching!
Mentioned in this Video:
🍱 Red Bowl Menu: https://www.clemsonredbowl.com/menu
🌺 South Carolina Botanical Gardens at Clemson University: https://youtu.be/Oxd-0wNwGAA
🐶 Meet Our Shorkie Nemo: https://youtu.be/GvTzeGlnoa4
🔸Exploring Clemson, SC Playlist | Go Tigers!!🧡💜🧡: https://youtube.com/playlist?list=PLcUEBFtJWpKxpceDMbxT5ukoiPnIFQcsG
🔹Subscribe For Future Adventures & Giveaways: https://youtube.com/channel/UCd8hddLF_rgox0s9OvT8_rw
💟 Would You Like To Help Support Our Channel?!?
☕: https://buymeacoffee.com/vivaciousviews
👉Cash App: https://cash.app/$VivaciousViews
Hot coffee or a warm meal for our travel adventures is always greatly appreciated!! We couldn't do what we do without you!! You are all a bunch of sweet peas!!☺️