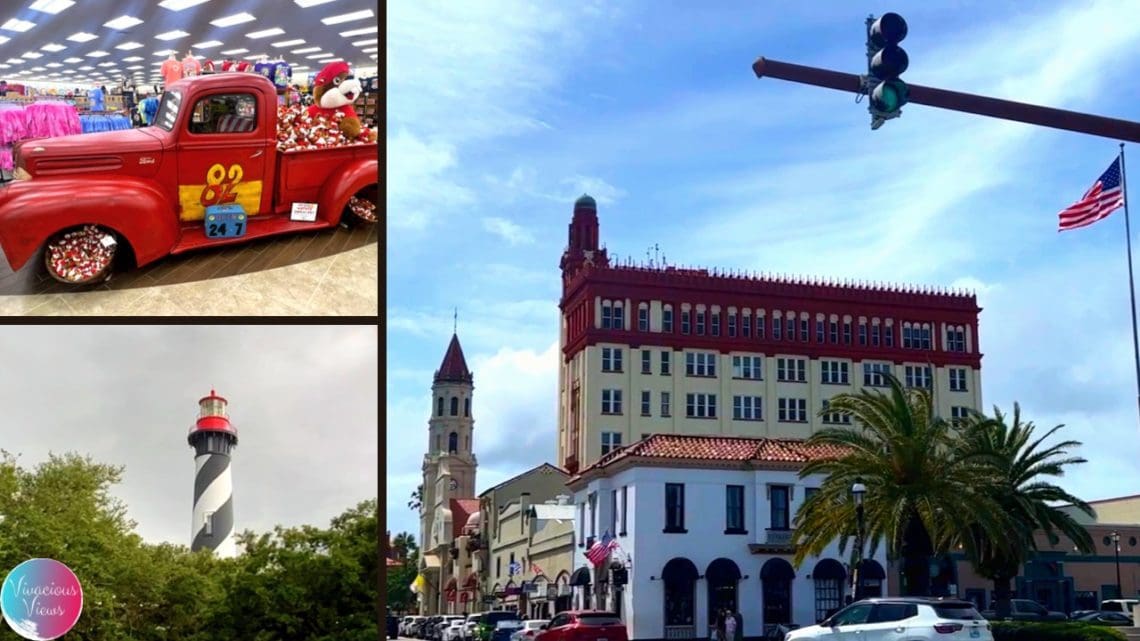 Exploring St. Augustine Florida & Buc-ee's Road Trip Eats
In today's video, we're headed to St. Augustine Florida to find a place to live. We've been trying to move to Florida since right after New Year's and realized Jacksonville was not the right place for us. Fingers crossed we find something in the Oldest City in America! This is my first visit so we will be exploring the city and making sure this we be a good fit for us! A crazy coastal flood warning was in effect so heading to Vilano Beach was a must for us. The waves were insane!🌊 We also stopped by IHop to try the New Spring menu items.
Thanks for watching!
🌴Exploring St. Augustine Florida Our New Home & Americas Oldest City: https://www.youtube.com/playlist?list=PLcUEBFtJWpKy0h_i7zX7WwHnA7-984Zca
🔹Subscribe For Future Adventures & Giveaways: https://youtube.com/@vivaciousviews
💟 Would You Like To Help Support Our Channel?!?
☕ buymeacoffee.com/vivaciousviews
👉Cash App: https://cash.app/$VivaciousViews
Hot coffee or a warm meal for our travel adventures is always greatly appreciated!! We couldn't do what we do without you!! You are all a bunch of sweet peas!!☺️