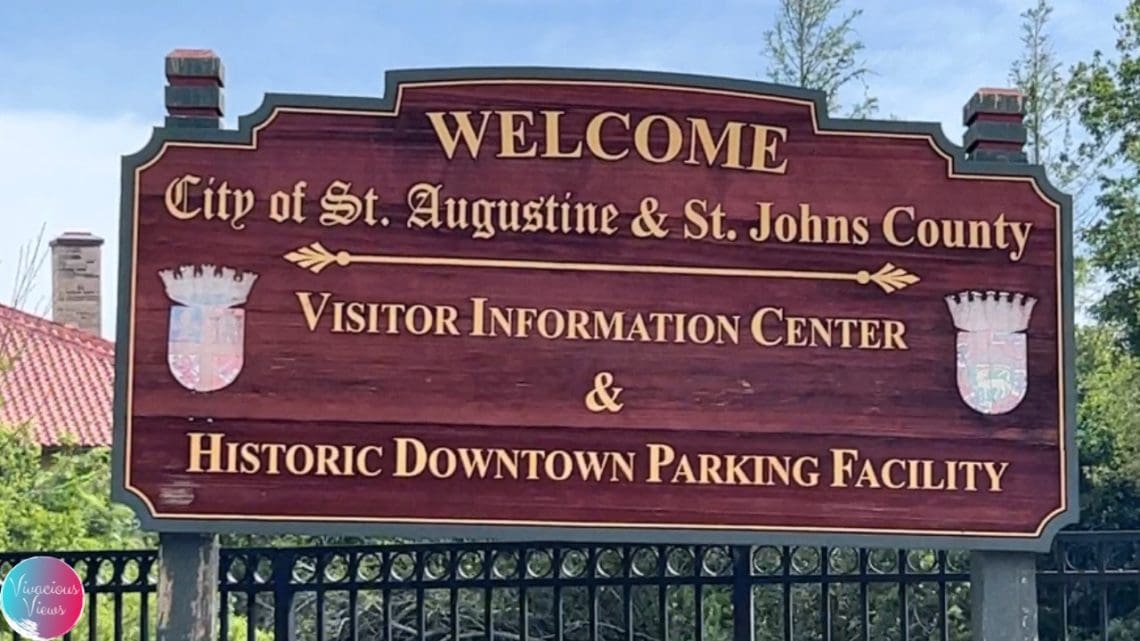 Moving To The Oldest City In America! South Carolina To St. Augustine Florida Move
Our last video ended with us getting the apartment we wanted in St. Augustine but not being able to move in until April 25th. Right after our Buc-ees stop we received a phone call that we could move into another one-bedroom apartment that had just come available. It was such a blessing! So we turned around back to St. Augustine and signed our lease the next day!!
🗣We officially live in the Oldest City in America!!
Come with us as we shop at Walmart & Dollar Tree for things we need in the apartment and cook our first meal in our new home. We head to a local favorite called Little Margie's right off St Augustine Beach and had some delicious crab legs!🦀Then hit the beach for a hothouse sunset!
We show our adventure renting a Budget Rental car to drive to South Carolina and then Renting a Budget Truck to load our belongings and drive back to Florida…which we did over two days!! We also picked up our dog Nemo and brought him to his new home!!
Thanks for watching!!
☀️Exploring St. Augustine Florida Our New Home & America's Oldest City:

🔹Subscribe For Future Adventures & Giveaways: https://youtube.com/@vivaciousviews
💟 Would You Like To Help Support Our Channel?!?
☕: buymeacoffee.com/vivaciousviews
👉Cash App: https://cash.app/$VivaciousViews
Hot coffee or a warm meal for our travel adventures is always greatly appreciated!! We couldn't do what we do without you!! You are all a bunch of sweet peas!!☺️