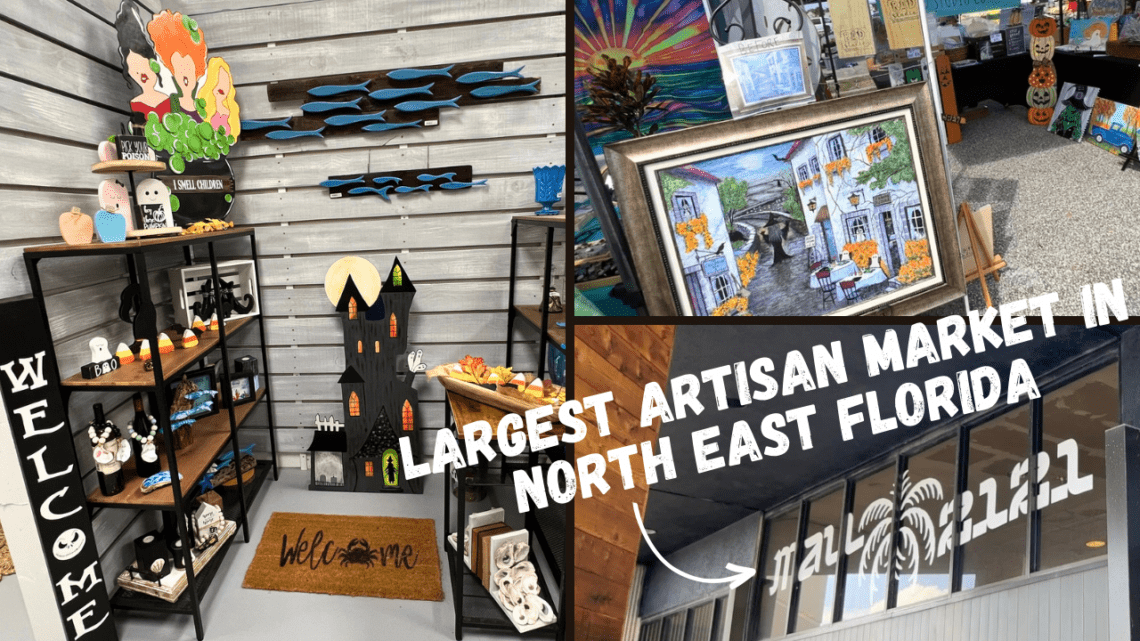 Our FIRST Fall Market in St. Augustine
We're headed to our first fall festival living in St. Augustine and it just so happens to be at the Largest Artisan Market in Northeast Florida!!
The Coconut Barrel market is located in an abandoned mall called Mall 2121 in St. Augustine. Their fall festival was held on Saturday, October 7th from 10am-3pm. Weekly hours are Tuesday-Saturday 1am-7pm and Sunday 12pm-4pm Closed Mondays.
Check out their site below for future events. We will be back soon to explore more booths and holiday shopping!
Thanks for watching!
🥥https://coconutbarrel.com/
🌴http://totallystaugustine.com/fall-2023-events-in-st-augustine-st-johns-county-florida/
☀️Exploring St. Augustine Florida | Our New Home & America's Oldest City: https://www.youtube.com/playlist?list=PLcUEBFtJWpKy0h_i7zX7WwHnA7-984Zca
🔸Subscribe For Future Adventures & Giveaways: https://youtube.com/@vivaciousviews
💟 Would You Like To Help Support Our Channel?!?
☕: buymeacoffee.com/vivaciousviews
👉Cash App: https://cash.app/$VivaciousViews
Hot coffee or a warm meal for our travel adventures is always greatly appreciated!! We couldn't do what we do without you!! You are all a bunch of sweet peas!!☺️