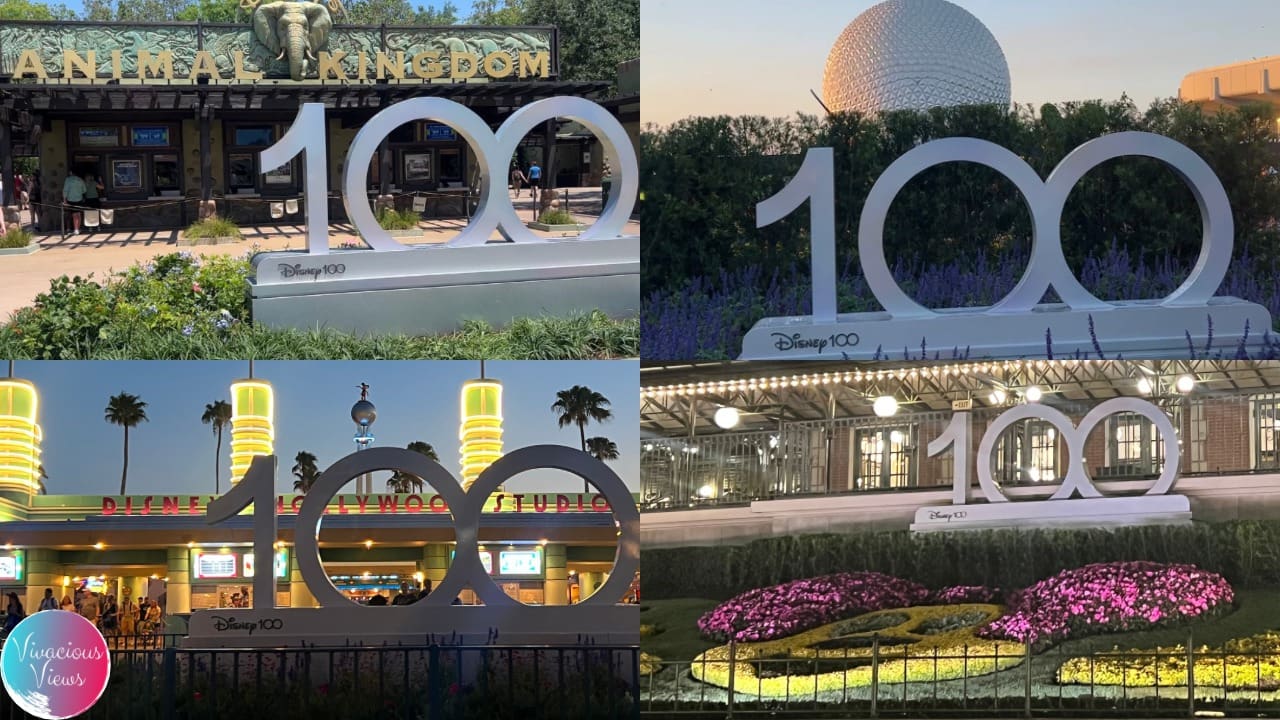 Park Hopping 4 Disney World Parks In One Day & Fantasmic Was Amazing! | Birthday Fun 2023
In today's video, it's my birthday!!🎉
We start the day at Animal Kingdom riding Kilimanjaro Safari then head to Epcot for more Flower & Garden eats & topiaries.
We have a delicious charcuterie board in Hollywood Studios…along with happy tears during Fantasmic!!
And end the day riding my favorite ride in Magic Kingdom. Another year older celebrating in my most favorite place!!🥳
Watch it Now: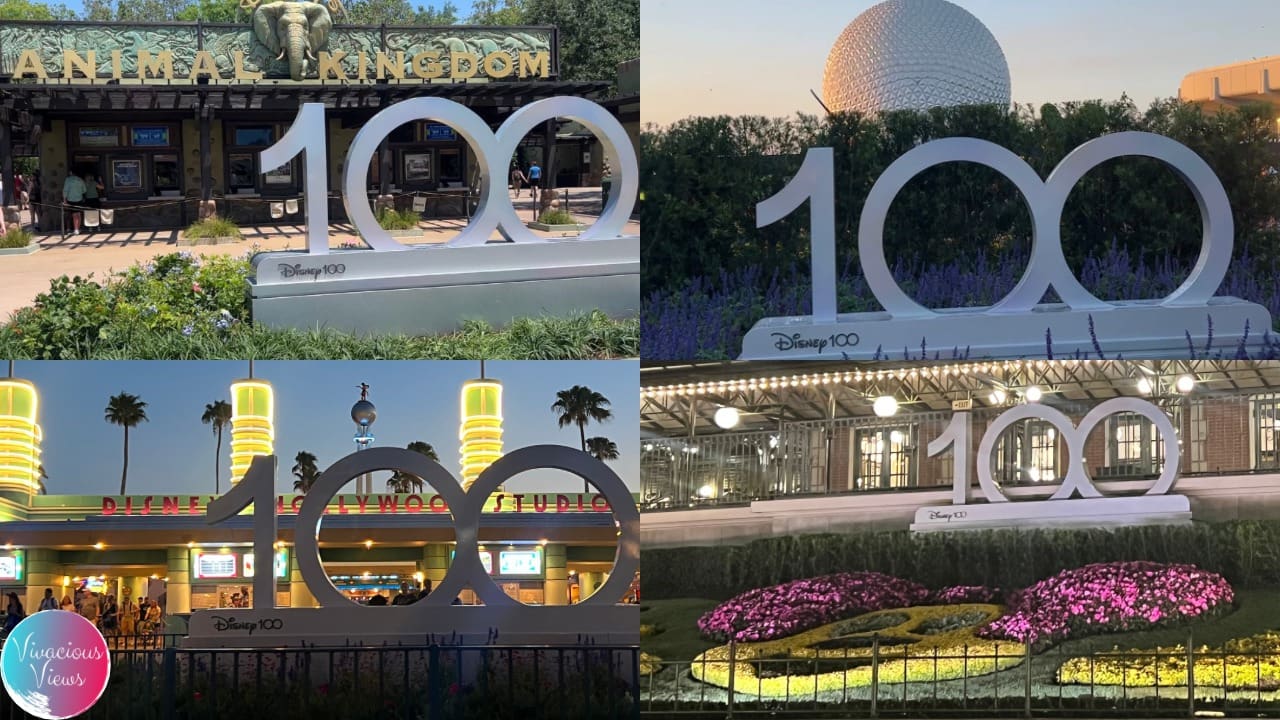 Thanks for watching!
🌻Disney's EPCOT Flower & Garden Festival + We're Annual Passholders!

🛣️Travel Day & Disney Springs Fun | FIRST TIME At Boathouse, Amorettes & More: https://youtu.be/ZZ_Zh2lqvHs
✨Disney World Parks, Resorts & More: https://www.youtube.com/playlist?list=PLcUEBFtJWpKxlf7l48qo7u-bjUdHoIvaV
🔹Subscribe For Future Adventures & Giveaways: https://youtube.com/@vivaciousviews
💟 Would You Like To Help Support Our Channel?!?
☕: buymeacoffee.com/vivaciousviews
👉Cash App: https://cash.app/$VivaciousViews
Hot coffee or a warm meal for our travel adventures is always greatly appreciated!! We couldn't do what we do without you!! You are all a bunch of sweet peas!!☺️