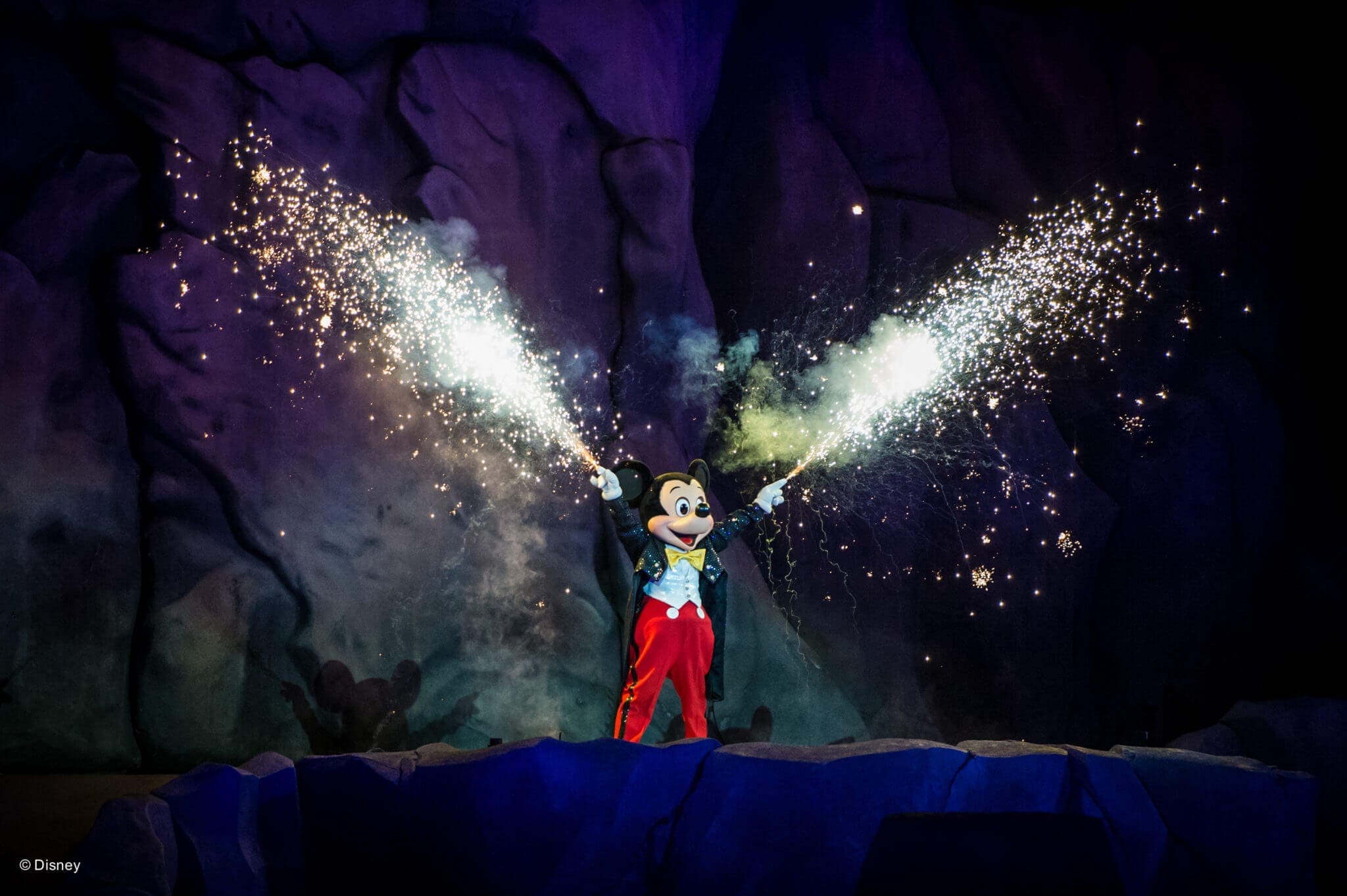 60 Days Until Disney World: Planning Update
We've hit our 60 Days Until Disney World mark! Yay!!!
It's only 8 weeks, 1,423 hours, and 85,382 minutes until we'll be leaving for Disney World…Woohoo!!….
Can you tell I'm stoked?!?
Seriously though, I can not tell you how blessed I feel to be going to Disney World during the Holiday season…and with all that WDW has to offer, I can't wait to share the joyous experience with you guys!!
If you read my 100 Days Until Disney World: Planning Update post then you already know we are staying at Disney's Pop Century Resort for 5 nights/ 6 Days and have purchased the 2 day Park Hopper Option.
We've chosen the Deluxe Disney Dining Plan and all of our Dining Reservations have been made. We've also added Disney's Memory Maker Package as well.
60 Days Until Disney World: What we currently have planned…
On our 60th Day exactly we were able to select our FastPasses, complete our online Check In, and Customize our Magic Bands.
Our FastPass Selections are as Follows:
Meet&Greet with Mickey- Arrive between 4:10-5:10 pm
Pirates of the Caribbean- Arrive between 5:25-6:25
Jungle Cruise(becomes "Jingle" Cruise during the Holiday Season)- Arrive between 6:30-7pm
The MVMCP starts at 7 pm but they allow MVMCP guests to enter the park as early as 4 pm. Although you aren't able to book FastPasses during the MVMCP you can book them from 4-7pm before the party…and that's just what I did!
We are splitting this day between 3 parks. We will start at the Magic Kingdom.
Usually, before 11 am you can ride anything you like with little wait times…so head to your favorite rides then…and don't waste your FastPasses before lunchtime.
After lunch we will head over to Hollywood Studios where I've selected the following FastPasses:
Indiana Jones Stunt Spectacular- Arrive between 4:20-4:35 pm
Fantasmic- Arrive between 6:25-6:45 starts at 7 pm
Hollywood Studios closes at 7 pm after Fantasmic. We will then finish off the day at Epcot, taking advantage of the Extra Magic Hours from 8-11:30 pm.
I'm leaving (1) FastPass option open in case I want to select something while I'm in the park using the My Disney Experience App.
Wednesday: Park Hopper Day: Animal Kingdom, Epcot, Magic Kingdom
We will start with the Animal Kingdom, more specifically Kilimanjaro Safaris, from my experience if you ride this first thing in the morning you are able to see a lot more animals.
After spending the morning at AK we will then head over to Epcot where I have selected these FastPasses:
Mission Space- Arrive between 1:15-2:15pm
Soarin'- Arrive between 2:50-3:50 pm
Spaceship Earth- Arrive between 4:25-5:25pm
After Epcot, we will then take a break at the hotel for a couple of hours before heading to the Magic Kingdom for the Wishes Nighttime Spectacular and the Extra Magic Hours(10pm-12am).
You are allotted (3) FastPass Selections per day that you are at the parks. Once you use up the FastPass selection(s) you have made ahead of time…
you can then use the Disney Park Kiosks to select more FastPasses or use the My Disney Experience App.
Official My Disney Experience App.
Other Info:
We have decided to take a Road Trip to Disney this time instead of flying.
This decision was made mostly on the fact that we want to do our Christmas shopping while at Disney World, and we want to bring back tons of Disney goodies!!